MAYODA TRADING LTD. has provided the Canadian Industry with strong technical support, quality products from world class manufacturers and a true commitment to the quality and service improvement process. We have continually invested in the technical capability and product knowledge of our people ensuring consistently reliable product application – from engineering specification development to daily MRO product requirements.
Our Commitment
At MAYODA TRADING LTD., our commitment to our customers is providing high quality machinery and the commitment to the customer right from the start: from a project's inception to comprehensive after-sales service and spare parts supply. This winning strategy has not only provided us with strong customer loyalty, but also proved to be mutually beneficial over the generations, as our long-standing achievements have only resulted from our customers' continued success.
Quality & Service: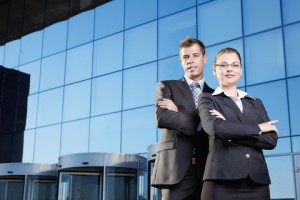 Our engineering service is provided almost 24 hours 7 days/week and being updated with the most recent regulatory requirements (GMP & FDA) as well as working with the highest quality level & according to the latest methods.Our commitment to quality and service is bringing the most extensive and reliable product ranges available to our customers.
At MAYODA TRADING LTD., we don't just supply machinery; we provide quality, prompt and friendly services – from delivery, installation and commissioning to after-sales service of complete and integrated systems.