MAYODA TRADING LTD. is dedicated and driven to provide the best production processing lines, packaging, laboratory and testing equipments to meet every aspect of different manufacturing and packaging applications. We serve the pharmaceutical, food, beverage, cosmetic and chemical industries.
With engineering experience of more than twenty years in the pharmaceutical industry, we are proudly providing consultation; knowhow and technical assistance for the pharmaceutical industry in its different fields and activities.
Our integrity, professionalism, innovation and expertise earned us the respect and credibility to work with any size of companies in Canada.
These companies are including R & D laboratories, national and multinational companies, universities, government entities, and Fortune 200 companies.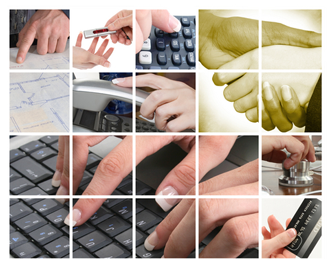 Our values propel our high professionalism and ethical standards, which in turn enable us to deliver exceptional products and services to more satisfying customers.
As part of our Quality Assurance mandate, we are committed to continuous improvement, ensuring all of our customer and supplier partners the highest possible consistency in service.
Our commitment is to recognize customer needs, communicate effectively, and together with our suppliers provide cost effective process equipment, measurement and control solutions.